Hi Sirs,
I have a question about the codegen when using CMSIS-NN Pass.
Below picture is part of the model.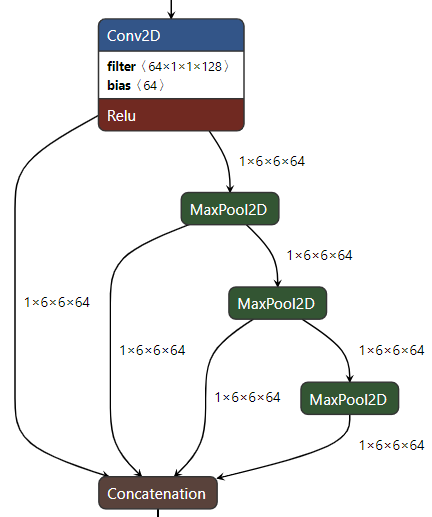 And we got the generated function as below picture.


There are 4 default fused functions before concatenate, and the function is just only copy input to output.

These 4 fused functions look like unnecessary, could they be not generated ?
Thanks!